Our Philosophy
A new home should be designed with the landscape in mind from the very beginning. The climate, the site, and the hopes and dreams of the occupants should all be taken into consideration from the onset to the conclusion. The landscape process can be daunting; between local and state ordinances a project is often overwhelmingly complicated. Over the years these complications have become routine for us, and this familiarity yields an ease to the entire process.
Our Services
irrigation
lighting
sketches
carpentry
stone work
garden maintenance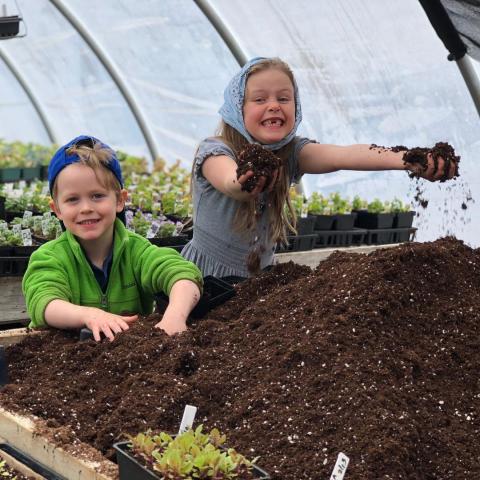 Services
Blackrock Farm regularly provides complete landscape visions, including renovations and consultations before and after new construction. Our landscape installations can involve anything from perennial gardens to walkways, fences, walls, pools, ponds and small buildings. We use indigenous materials with a focus on hardy but uncommon plants and trees. Our objective is the creation of a beautiful and peaceful environment that will maintain a solid artistic structure throughout the four seasons.
However, these large-scale projects are only part of our business. Minor installations and garden maintenance are a regular part of our schedule. We also offer window boxes, troughs and terra cotta pots, either brought to us for planting or purchased in their entirety here at Blackrock.