Blackrock has been a diversified farm for over thirty years, growing steadily into the nursery, landscaping company and organic vegetable producer we are today.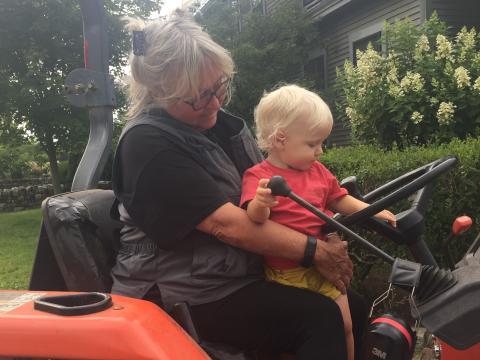 Meet Helene
Blackrock Farm owner Helene Lewand, transformed a love of the outdoors and a degree in fine arts into a lifelong passion for landscape design. For over thirty years she has been studying this field's intricacies, with a special eye for the unique aspects of the maturing landscape through growth and the impact of the changing of the seasons.
Helene believes that a beautiful landscape is within everyone's means. She has worked on endless projects ranging from intimate gardens to stunning grandiose properties; the most daunting of which is her own home, an ever-changing old farmhouse and its surrounding acres. Her diligence therein has provided her with a unique outlook on what it means to design gardens in remarkable southern Maine.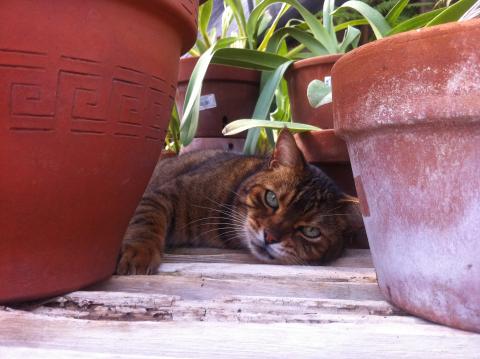 Philosophy
We believe in fostering a sense of beauty and pride in the places where we live and we advocate participation in our local communities. For us, this includes buying locally, conserving land, using organic practices and reaching out to members of the local population through education. The soil, the animals, the birds, the insects, the plants and the people should all be able to coexist along with our hopes and dreams in a healthy, sustainable climate.